Meet our team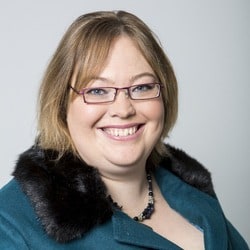 Gian Wild, CEO
Gian has worked in the accessibility industry since 1998 and consulted on the development of the first Level AAA accessible web site in Australia (Disability Information Victoria). She has worked with the Disability Services arm of the Victorian Government for over thirteen years to keep the four iterations of the Disability Services site (Disability Information Victoria, Disability Services, Disability Online and DiVine), Level AAA accessible. She ran the accessibility consultancy PurpleTop from 2000 to 2005 and built the accessibility tool, PurpleCop.
Gian Wild spent six years on the W3C Web Content Accessibility Guidelines Working Group, the W3C Evaluation and Repair Tools Working Group and the W3C Authoring Tools Accessibility Guidelines Working Group. She spent six years contributing to the development of WCAG2.
Gian is often asked to speak at both web and accessibility conferences around the world, including in the United States, Europe, South America and Canada. She spoke at the United Nations on the importance of accessibility at the Eighth session of the Conference of States Parties to the Convention on the Rights of Persons with Disabilities.
Amongst other sites, Gian has worked as the Accessibility Consultant for the Melbourne 2006 Commonwealth Games and was responsible for training Microsoft developers in accessibility. She also wrote the original and updated version of the Victorian eGovernment Resource Centre Web Accessibility Toolkit.
In addition to her accessibility work, Gian is often asked to judge the accessibility aspect of web awards, having previously judged the Web Directions McFarlane Award, been the Accessibility Judge for FullCodePress (build a web site in a day) twice and has been the Accessibility Judge for the Australian Web Awards three years running.
Email: [email protected]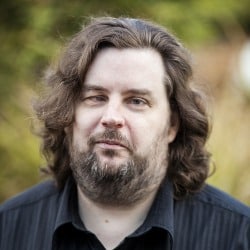 Matt McLeod
CTO
Matt has extensive experience in IT across many industries, including education, finance, telecommunications, and software development. He leads AccessibilityOz's technology efforts in a very hands-on manner.
This includes development of our best-of-breed accessibility testing tool OzART and playing a lead role in setting direction for our accessible video player OzPlayer. He's across the full technology stack, everything from orchestrating batch processing and deploying application instances to writing web applications and JavaScript front-end code.
You can find more information about Matt on his website.
Email: [email protected]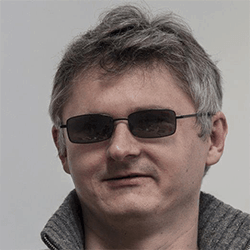 Rafal Charlampowicz
Accessibility Tester
Rafal has worked in the field of accessibility for over 15 years. He started as a volunteer at a newly-created computer lab for students with visual impairment at the University of Gdansk (Poland). Then, as a professional, he ran the lab for almost 10 years, training students and staff, preparing accessible materials. He became an acknowledged subject matter expert and was often sought as a participant in projects relating to technology for the blind.
Rafal then went to work for IVONA Software, the manufacturer of IVONA voices. At IVONA Rafal was responsible for accessibility of the company's products, site and documentation. When IVONA became an Amazon company he was involved in projects such as Kindle Fire and Amazon Echo.
Rafal is an author of many articles on technology for blind users published in Polish magazines. He participates in conferences, delivers speeches, runs workshops, but first of all tests and provides consultancy.
You can find out more about Rafal on his website.
Email: [email protected]
Lauren Hayes
Accessibility Tester
Lauren has been working on a casual basis as PA to CEO Gian Wild since May 2016. Lauren has been involved in the disability sector since 2004, when she spent a year volunteering at a residential school for students who are blind and vision impaired in the UK. Lauren completed a music therapy degree at the University of Melbourne, and gained further practical experience through placements in the fields of special education, palliative care, aged care, and psychiatric care.
Between 2005-2011, Lauren held various positions on the committee for Young Blind Citizens Victoria, the former youth branch of Blind Citizens Australia, including two terms as president. Lauren facilitated a number of events for the branch, including a seminar on blind parenting, and various presentations and panel discussions at the Blind Citizens Australia national and state conventions.
In 2010, Lauren commenced work at Women with Disabilities Victoria in the role of Advocacy and Leadership Development Officer. She facilitated forums and developed projects to empower women with disabilities to become advocates within their local communities.
Lauren regularly speaks at events on behalf of CBM Australia concerning the inclusion of people with disabilities in faith communities.
Email: [email protected]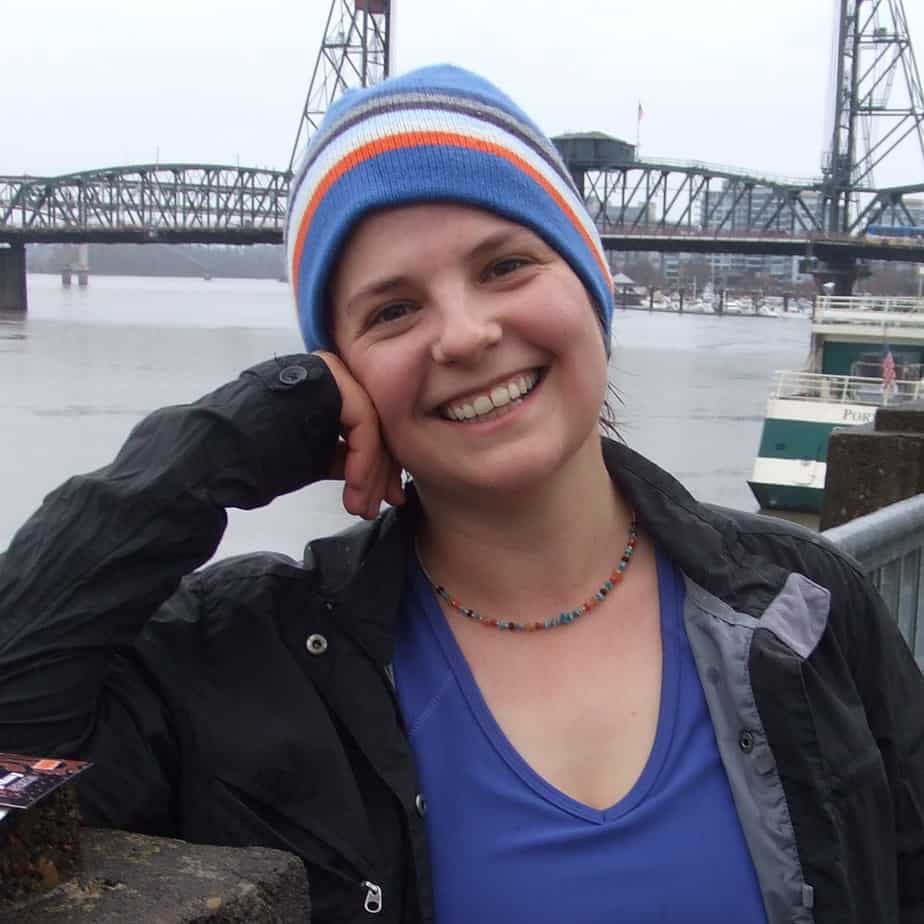 Eliza Greenwood
Marketing Specialist
Eliza is a web accessibility evangelist whose training is in digital marketing. She is happy to help AccessibilityOz with marketing and business development needs from time to time.
Eliza grew up inspired by disability justice because of her Deaf sister. She worked as a sign language interpreter for many years while directing, producing and promoting her documentary, Austin Unbound. She traveled the world with the film and won the festival namesake award at the International Disability Film Festival in Moscow in 2012.
Eliza lives in Beaverton, Oregon, and is thrilled to be working in accessibility at such an exciting time. She looks forward to the day when accessible media is easily achieved by the lay person.
Email: [email protected]