Meet our team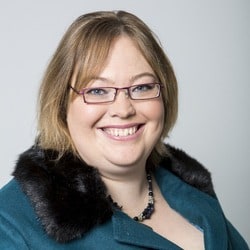 Gian Wild, CEO
Gian Wild is the CEO, Founder and President of AccessibilityOz, established in Australia in 2011, and the United States in 2015. Gian has worked in the accessibility industry since 1998. She worked on the first Level AAA accessible web site in Australia (Disability Information Victoria) and developed one of the first automated accessibility testing tools, PurpleCop, in 2000. She spent six years on the W3C Web Content Accessibility Guidelines Working Group contributing to the development of WCAG2 and is currently a member of the Automated WCAG Monitoring-Community Group. Gian is on the Higher Education Content Steering Group for Accessibility Switchboard, as well as being a committee member of the ICT Accessibility Testing Symposium conference in the United States, and the Secretary of the OzeWAI conference in Australia.
Gian often speaks at both web and accessibility conferences around the world, including in the United States, Europe, South America and Canada. She spoke at the United Nations on the importance of accessibility at the Eighth session of the Conference of States Parties to the Convention on the Rights of Persons with Disabilities. In 2017, Gian was nominated as Australian of the Year.
Email: [email protected]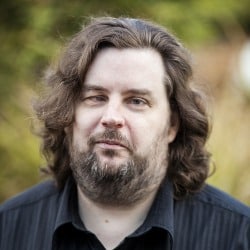 Matt McLeod
CTO
Matt has extensive experience in IT across many industries, including education, finance, telecommunications, and software development. He leads AccessibilityOz's technology efforts in a very hands-on manner.
This includes development of our best-of-breed accessibility testing tool OzART and playing a lead role in setting direction for our accessible video player OzPlayer. He's across the full technology stack, everything from orchestrating batch processing and deploying application instances to writing web applications and JavaScript front-end code.
You can find more information about Matt on his website.
Email: [email protected]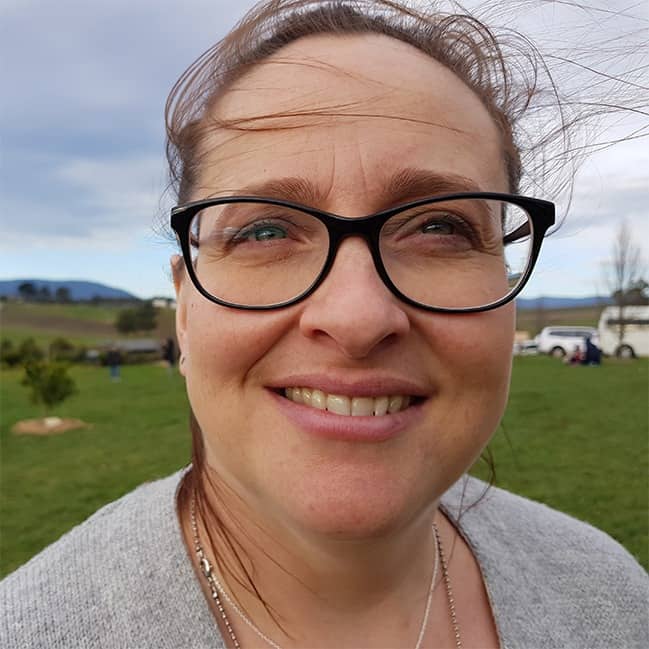 Sheryl Dwyer
Operations Manager
Sheryl Dwyer is a web accessibility specialist with 10 years experience working in Victorian Government web services. In her role as Operations Manager, Sheryl will continue to be able to address the web accessibility needs of her clients.
She has worked on major website redevelopment and design projects, notably the development of the AAA accessible DiVine website, as well as advising on Whole of Victorian web standards.
As the owner of Lukeira Consulting, Sheryl provided web accessibility solutions to both public and private companies including Public Transport Victoria, State Revenue Office, August Marketing and many others. Sheryl is excited to enter this new phase as part of the AccessibilityOz team.
Email: [email protected]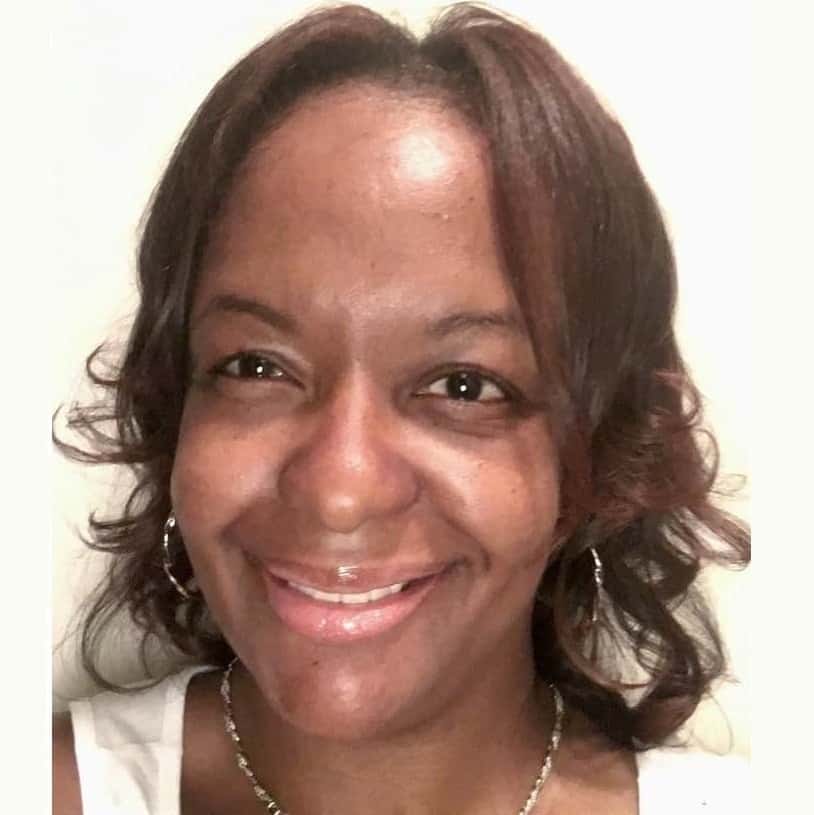 Kisiah Timmons
Business Development Manager
Kisiah is a MBA associate with more than 12 years of experience in accessibility, project management and consulting. She has worked in diverse sectors, leveraging her skills in corporate, government, and non-profit organizations in the United States. She serves AccessibilityOz in a business development role to help the firm increase its global market presence.
Kisiah's passion for accessibility and universal design, principles that ensure equal access to technology for all consumers, is driven by her own life's journey. Within two years of graduating with an electrical engineering degree, she was diagnosed with a visual impairment. Determined to succeed, she persevered through daunting challenges to regain her career in the ensuing years. Kisiah's professional mission is to promote the inclusion of accessibility and universal design in product development so that persons with disabilities have the opportunity to enjoy life to its fullest, both professionally and personally. Kisiah became a Certified Professional in Accessibility Core Competencies (CPACC) in 2016 with the purpose to more effectively advocate for equal access to technology products and services for all, with an emphasis on promoting accessibility as a responsible business practice. Kisiah is a member of the International Association of Accessibility Professionals (IAAP). She is also a published author in the accessibility field and has presented sessions at the International Assistive Technology Conference (CSUN) held annually in San Diego, CA.
Email: [email protected]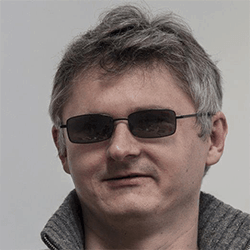 Rafal Charlampowicz
Accessibility Specialist
Rafal has worked in the field of accessibility for over 15 years. He started as a volunteer at a newly-created computer lab for students with visual impairment at the University of Gdansk (Poland). Then, as a professional, he ran the lab for almost 10 years, training students and staff, preparing accessible materials. He became an acknowledged subject matter expert and was often sought as a participant in projects relating to technology for the blind.
Rafal then went to work for IVONA Software, the manufacturer of IVONA voices. At IVONA Rafal was responsible for accessibility of the company's products, site and documentation. When IVONA became an Amazon company he was involved in projects such as Kindle Fire and Amazon Echo.
Rafal is an author of many articles on technology for blind users published in Polish magazines. He participates in conferences, delivers speeches, runs workshops, but first of all tests and provides consultancy.
You can find out more about Rafal on his website.
Email: [email protected]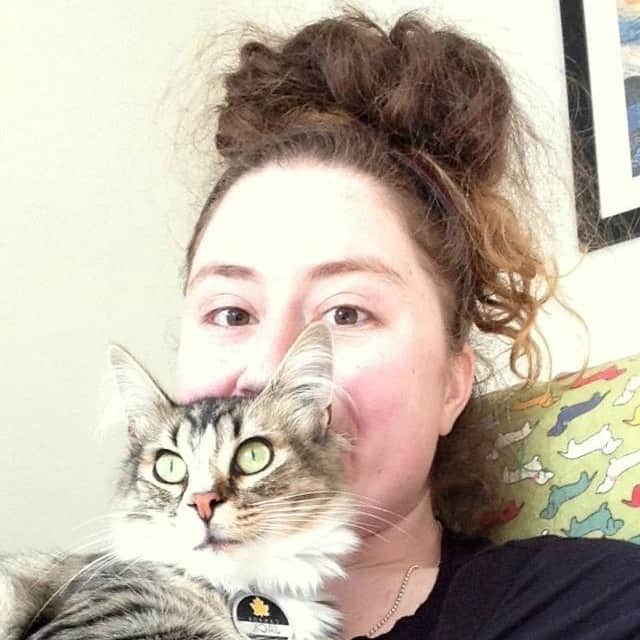 Sam Bouchat
Personal Assistant to Gian Wild
Sam Bouchat is a virtual and personal assistant and media manager located on the central Oregon Coast. She graduated cum laude from the University of Oregon School of Journalism in 2013 with a minor in Japanese, and has worked in online media and blogging since 2008.
In addition to her work at AccessibilityOz, Sam writes and copyedits on a freelance basis, and pet sits professionally. She is passionate about media accessibility, having grown up with a moderately deaf father, and is excited to have a part in making that a reality.
Email: [email protected]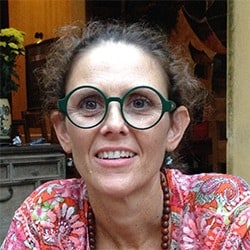 Bess Monti-Plummer
Book-keeper
Bess is a Bookkeeper and is now also working as a website tester. She has over 20 years of financial support experience, spending 10 years in London working for global investment banks and then more recently in corporate accounting roles, funds management and as a financial application support analyst in Auckland, New Zealand.
Bess is a native of rural New Zealand but has travelled globally enjoying the roads less trodden. Bess has recently relocated to Melbourne and is very honored to be working for such a cause and in such a purposeful industry, giving those in need easier access to what is an ever changing and fast moving environment.
Email: [email protected]
Lauren Hayes
Accessibility Tester
Lauren worked as PA to CEO Gian Wild from May 2016 to May 2017, and is now working as an accessibility tester and managing the A11y Voices blog. Lauren has been involved in the disability sector since 2004, when she spent a year volunteering at a residential school for students who are blind and vision impaired in the UK. Lauren completed a music therapy degree at the University of Melbourne, and gained further practical experience through placements in the fields of special education, palliative care, aged care, and psychiatric care.
Between 2005-2011, Lauren held various positions on the committee for Young Blind Citizens Victoria, the former youth branch of Blind Citizens Australia, including two terms as president. Lauren facilitated a number of events for the branch, including a seminar on blind parenting, and various presentations and panel discussions at the Blind Citizens Australia national and state conventions.
In 2010, Lauren commenced work at Women with Disabilities Victoria in the role of Advocacy and Leadership Development Officer. She facilitated forums and developed projects to empower women with disabilities to become advocates within their local communities.
Lauren regularly speaks at events on behalf of CBM Australia concerning the inclusion of people with disabilities in faith communities.
Email: [email protected]