Meet our team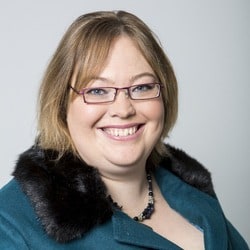 Gian Wild, CEO
Gian Wild is the CEO, Founder and President of AccessibilityOz, established in Australia in 2011, and the United States in 2015. Gian has worked in the accessibility industry since 1998. She worked on the first Level AAA accessible web site in Australia (Disability Information Victoria) and developed one of the first automated accessibility testing tools, PurpleCop, in 2000. She spent six years on the W3C Web Content Accessibility Guidelines Working Group contributing to the development of WCAG2 and is currently a member of the Automated WCAG Monitoring-Community Group. Gian is on the Higher Education Content Steering Group for Accessibility Switchboard, as well as being a committee member of the ICT Accessibility Testing Symposium conference in the United States, and the Secretary of the OzeWAI conference in Australia.
Gian often speaks at both web and accessibility conferences around the world, including in the United States, Europe, South America and Canada. She spoke at the United Nations on the importance of accessibility at the Eighth session of the Conference of States Parties to the Convention on the Rights of Persons with Disabilities. In 2017, Gian was nominated as Australian of the Year.
Email: [email protected]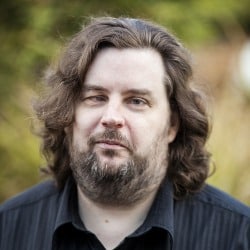 Matt McLeod
CTO
Matt has extensive experience in IT across many industries, including education, finance, telecommunications, and software development. He leads AccessibilityOz's technology efforts in a very hands-on manner.
This includes development of our best-of-breed accessibility testing tool OzART and playing a lead role in setting direction for our accessible video player OzPlayer. He's across the full technology stack, everything from orchestrating batch processing and deploying application instances to writing web applications and JavaScript front-end code.
You can find more information about Matt on his website.
Email: [email protected]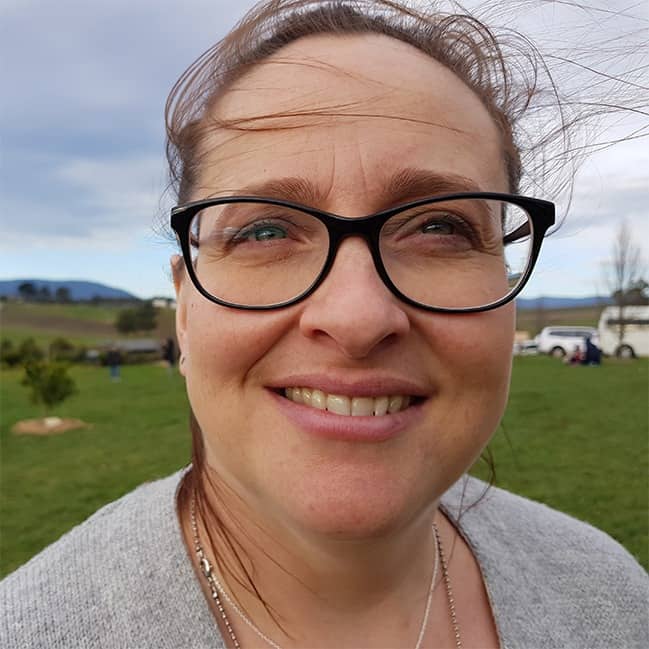 Sheryl Dwyer
Operations Manager
Sheryl Dwyer is a web accessibility specialist with 10 years experience working in Victorian Government web services. In her role as Operations Manager, Sheryl will continue to be able to address the web accessibility needs of her clients.
She has worked on major website redevelopment and design projects, notably the development of the AAA accessible DiVine website, as well as advising on Whole of Victorian web standards.
As the owner of Lukeira Consulting, Sheryl provided web accessibility solutions to both public and private companies including Public Transport Victoria, State Revenue Office, August Marketing and many others. Sheryl is excited to enter this new phase as part of the AccessibilityOz team.
Email: [email protected]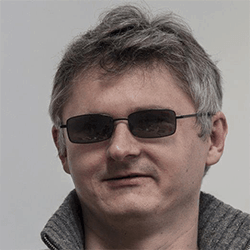 Rafal Charlampowicz
Accessibility Specialist
Rafal has worked in the field of accessibility for over 15 years. He started as a volunteer at a newly-created computer lab for students with visual impairment at the University of Gdansk (Poland). Then, as a professional, he ran the lab for almost 10 years, training students and staff, preparing accessible materials. He became an acknowledged subject matter expert and was often sought as a participant in projects relating to technology for the blind.
Rafal then went to work for IVONA Software, the manufacturer of IVONA voices. At IVONA Rafal was responsible for accessibility of the company's products, site and documentation. When IVONA became an Amazon company he was involved in projects such as Kindle Fire and Amazon Echo.
Rafal is an author of many articles on technology for blind users published in Polish magazines. He participates in conferences, delivers speeches, runs workshops, but first of all tests and provides consultancy.
You can find out more about Rafal on his website.
Email: [email protected]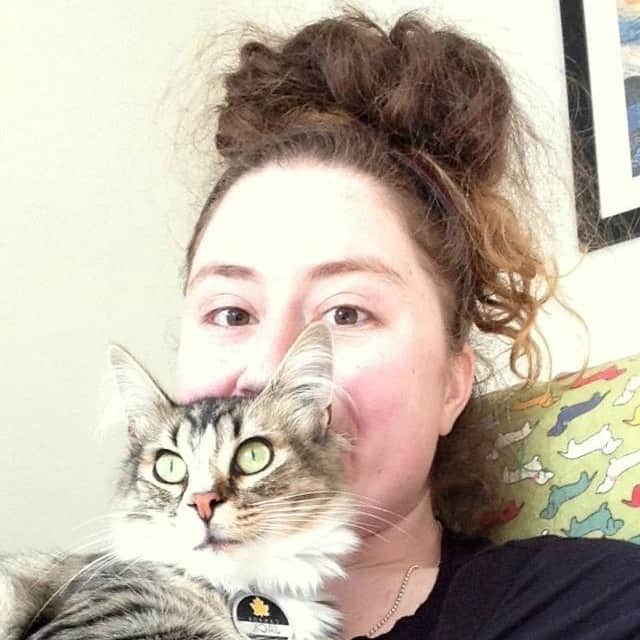 Sam Bouchat
Executive Assistant to Gian Wild
Sam Bouchat is a virtual and executive assistant and media manager located on the central Oregon Coast. She graduated cum laude from the University of Oregon School of Journalism in 2013 with a minor in Japanese, and has worked in online media and blogging since 2008.
In addition to her work at AccessibilityOz, Sam writes and copyedits on a freelance basis, and pet sits professionally. She is passionate about media accessibility, having grown up with a moderately deaf father, and is excited to have a part in making that a reality.
Email: [email protected]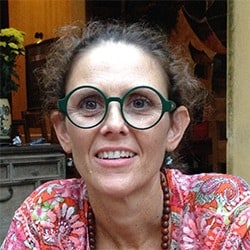 Bess Monti-Plummer
Bookkeeper
Bess is a Bookkeeper and is now also working as a website tester. She has more than 20 years of financial support experience, spending 10 years in London working for global investment banks and then more recently in corporate accounting roles, funds management and as a financial application support analyst in Auckland, New Zealand.
Bess is a native of rural New Zealand but has travelled globally enjoying the roads less trodden. Bess has recently relocated to Melbourne and is very honored to be working for such a cause and in such a purposeful industry, giving those in need easier access to what is an ever changing and fast moving environment.
Email: [email protected]