Find AccessibilityOz at CSUN 2021… Get a trial of OzWiki!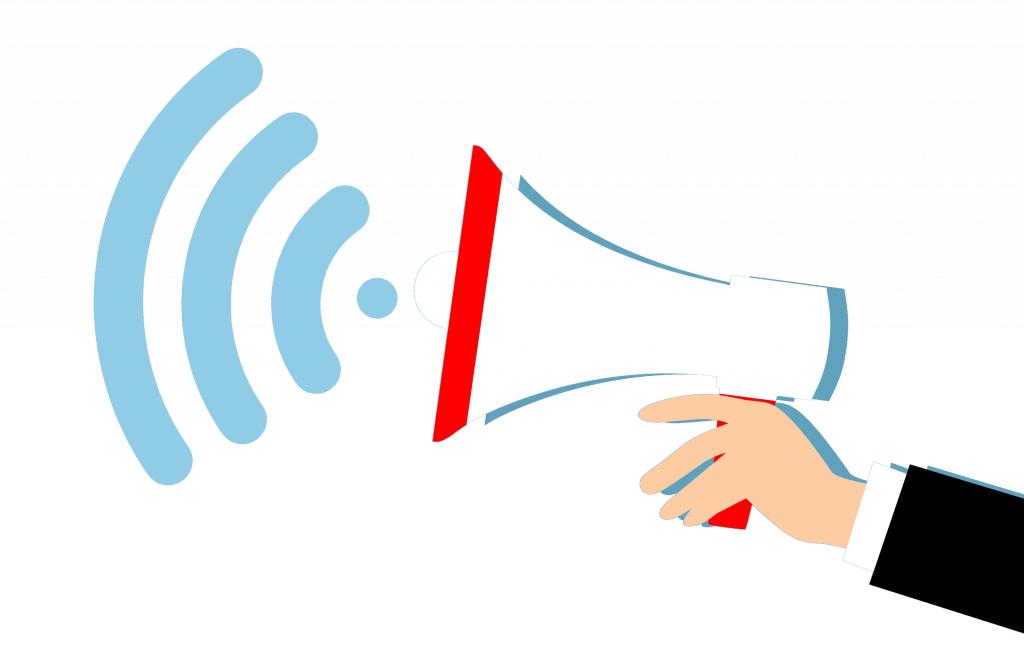 The 36th CSUN Assistive Technology Conference kicks off next week, and you'll find AccessibilityOz at the virtual expo! Stop by to chat about accessibility and grab a 3-month trial of OzWiki, our database of accessibility errors, examples, code and solutions.
Not attending CSUN? You can register for an expo visitor's pass for free!
Be sure to check out the session being presented by our CEO Gian Wild, "Mobile Accessibility Testing Guidelines" under the Law and Policy track on Thursday, March 11th at 9:00AM PT.
Let's talk mobile accessibility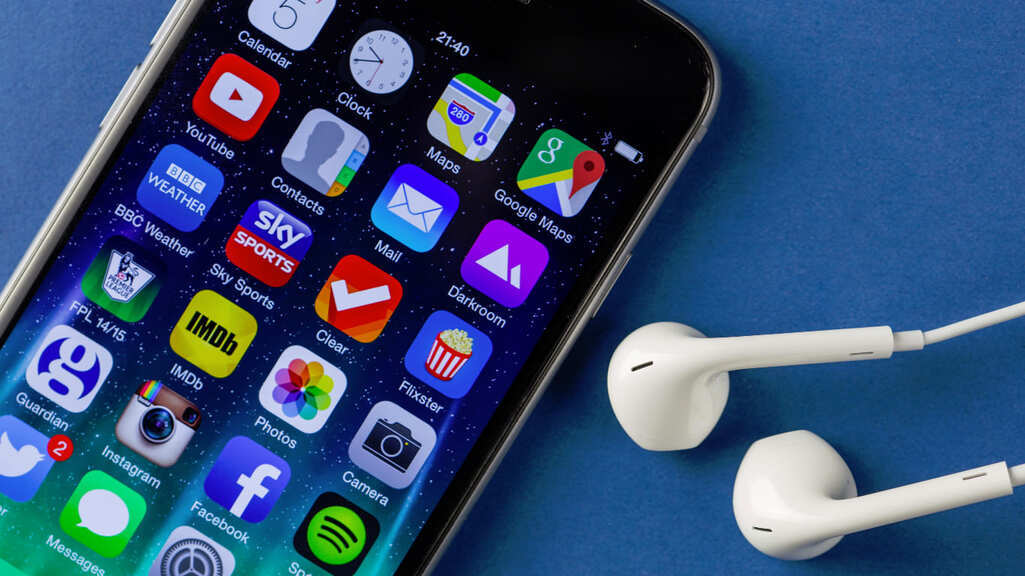 The ICT Accessibility Testing Symposium's Mobile Testing Sub-Committees will begin meeting again next month! Interested in joining? Register your interest in joining the Mobile Site Accessibility Testing Sub-Committee and/or the Native App Accessibility Testing Sub-Committee. Meeting invitations will be sent out in April 2021.
Accessibility Wizard Hour is back!
Have a question about accessibility you can't find the answer to? Have a specific accessibility problem you'd like help solving?
Keep an eye out on the AccessibilityOz Twitter and LinkedIn for our next A11y Wizard Hour! The A11y Wizard Hour is a 60-minute webinar where accessibility specialists answer any and all of your accessibility questions. Check out previous A11y Wizard Hours on our Webinars page.
Submit your questions for the next A11y Wizard Hour
The latest from the AccessibilityOz Blog
How would you go about buying a new washing machine?
You would probably count your money and buy the best one you can afford. Or, if you hate reading specifications and reviews and comparing parameters, you just choose the first one that seems suitable for your needs.
Forget about these methods if you are blind. When you are blind, you have one question: "Will I be able to use the machine on my own?"
Continue reading "Shopping for a smart device as a blind person" on the AccessibilityOz Blog.