We've partnering up with CommonLook again to put on a two-part free webinar series.
Be sure to register for these great topics: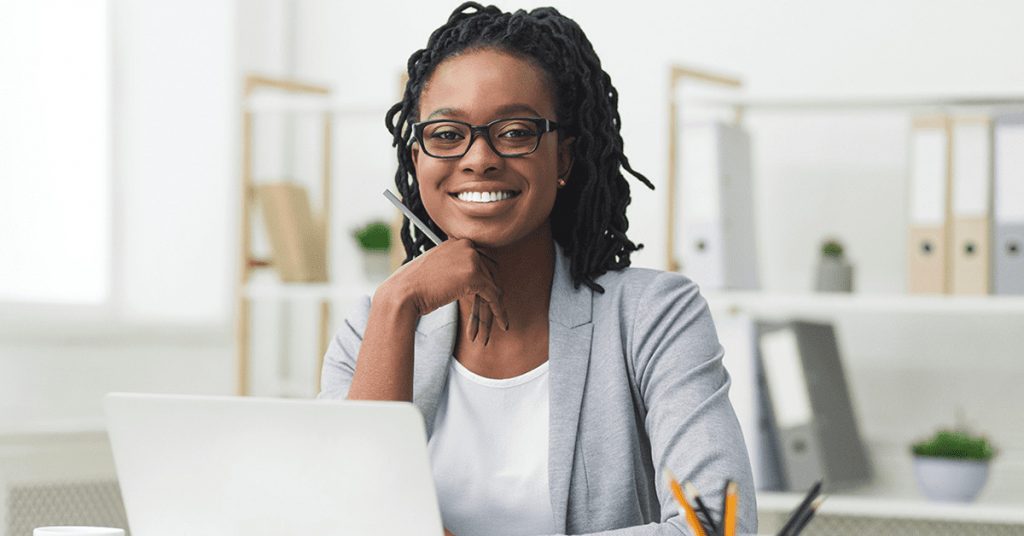 Date: 24 March, 2021 at 1:00PM PT / 4:00PM ET
Description:
CommonLook's Avery Hymel takes you on a deep dive into the elements and checkpoints that makes a PDF document accessible and standards-compliant. This webinar explores:
How compliant you have to be
Accessibility beyond tagging
Proving compliance
Examining various degrees of accessibility
Providing compliance
Questions and answers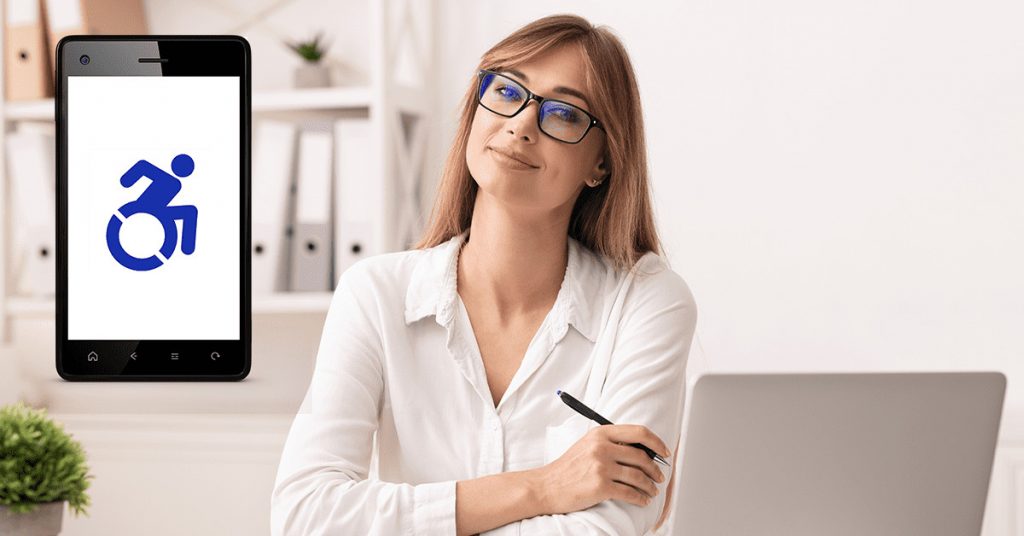 Date: 31 March, 2021 at 1:00PM PT / 4:00PM ET
Description:
Mobile accessibility is very different from web accessibility. Gian Wild, CEO of AccessibilityOz, has been Co-Chair of two committees working on accessibility testing guidelines of mobile sites and native apps, respectively. Join her as she discusses these guidelines.
Learn about how to test for mobile accessibility and the unique accessibility issues on mobile sites and apps, including hover traps, VoiceOver swipe traps and zoom traps.